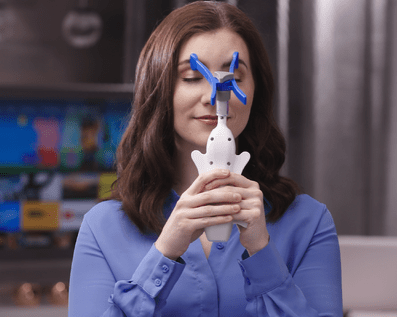 Turn Off Headaches
"Turn off" headaches by targeting your central nervous system with calming resonance.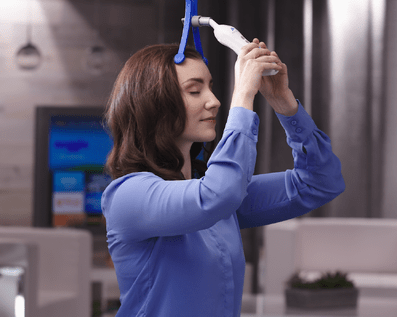 Heal Naturally
The Rezzimax Tuner targets the Vagus Nerve which is a major controller of the healing processes in your body.
Rezzimax offers a natural solution to chronic pain through the proven use of resonance.
What can the Rezzimax relieve?
Natural Relief From Migraine Headaches, TMJ, TMD, Sinus Congestion, and Neck Pain.
The Tuner is a portable FDA registered Class 1 medical device you can use anywhere. With the push of a button while on your break at work, while travelling, or while in the comfort of your own home you can ease a headache and be smiling again in minutes. The Tuner combines resonance and progressive stress-management techniques to relieve chronic pain - without the need for expensive and addictive medications.
Science behind the Rezzimax